James E. Paxton, District Attorney
Fight Fraud, Waste & Abuse
Contact the Louisiana Legislative Auditor (LLA) Hotline if you suspect the misappropriation (theft), fraud, waste, or abuse of public funds by anyone. Information provided to the LLA Hotline may result in an investigation, audit, or another review.
Districts & Parishes the Sixth Judicial District District Serves
The Sixth Judicial District is located in the northeast corner of the State of Louisiana and is made up of three parishes, East Carroll, Madison, and Tensas. Each parish has an Office of the District Attorney inside the parish with Assistant District Attorneys and support staff to assist you.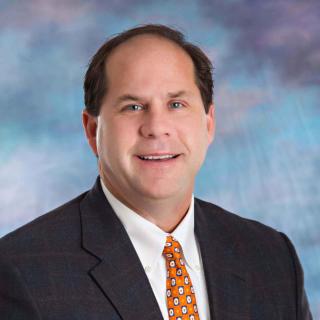 Meet the District Attorney
James E. Paxton
My main goal as District Attorney is to make sure that we seek justice swiftly, but fairly. As District Attorney my job is to see that we honor our primary obligation to protect the public, but do so in a manner that is just, ethical, and proper.
Prosecutor's Creed
The District Attorney is the representative not of an ordinary party to a controversy, but of a sovereignty whose obligation to govern impartially is as compelling as its obligation to govern at all, and whose interest, therefore, in a criminal prosecution is not that it shall win a case, but that justice shall be done.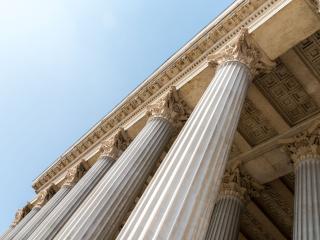 As such, he is in a peculiar and very definite sense the servant of the law, the twofold aim of which is that guilt shall not escape or innocence suffer. He may prosecute with earnestness and vigor-indeed, he should do so. But, while he may strike hard blows, he is not at liberty to strike foul ones. It is as much his duty to refrain from improper methods calculated to produce a wrongful conviction as it is to use every legitimate means to bring about a just one.
[Berger vs. U.S., 295 U.S. 78, 88 (1935)