Traffic Diversion Program
The District Attorney's Traffic Diversion Program was created to serve as an alternative to court proceedings that promote safety and accountability for minor speeding infractions. The program is completely voluntary. Traffic Education is required on all minor speeding violators that participate in the program.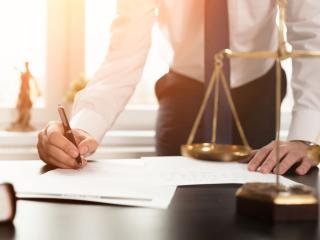 Eligibility: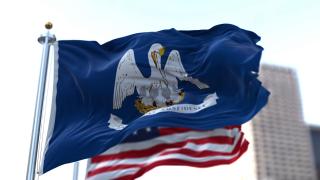 Individuals who receive traffic summons with a single violation of speeding below 100 m.p.h. on a state highway or the interstate highway are eligible.

The additional charge of other minor non-moving traffic offenses shall not automatically disqualify an individual from participating in the program.
Requirements: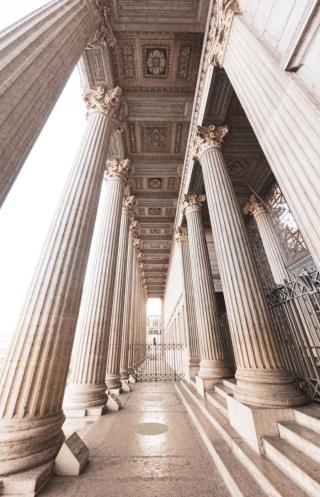 Participants must provide proof either online, or through the mail, that they have read and understand the Traffic Education Material associated with the Diversion Program. The material consists of Louisiana laws that relate to traffic violations in general. This education is provided to reinforce safety and future obedience to the traffic laws.

Participants must pay a fee, which includes a diversion fee to the District Attorney's Office and an amount equal to the fine for a conviction to reimburse agencies for costs related to the cases which are diverted. However, fees may be lowered or waived by the District Attorney based on individual need due to indigency or other appropriate circumstances.

Participants of the program shall have their speeding charge amended to a non-moving violation or, in some cases, dismissed or rejected by the District Attorney at his discretion.

The District Attorney shall appoint an Assistant District Attorney to supervise and monitor admission to, and participation in, the Traffic Diversion Program. The appointment shall be on an annual basis beginning on January 1 st of each year. The Assistant District Attorney appointed to supervise and monitor the program shall meet on a monthly basis with the PTI Diversion Coordinator to review cases eligible for traffic diversion, as well as to address any issues which develop from time to time in connection with the Traffic Diversion Program.

Nothing herein shall be construed to modify, limit or in any way inhibit the authority granted to the District Attorney as provided in the Louisiana Constitution of 1974 or the laws of the State of Louisiana.